Posted on April 03 2019
The Routines of Well-Dressed Men
Posted at 15:35 - 3rd April - Fashion
Men's fashion are aggressively shifting towards a lenient and flexible concept. What once was regarded as strictly formal and exclusive can now be easily seen in daily events, occasions and even street fashion.
But it is always good to be anchored to several routines that will help you build a solid foundation of style and finding your very own "voice" before you begin experimenting. Thankfully, these fail-safe routine of every well-dressed men will help you unlock the level of looking good without really trying.
1. Stick to A Range of Quality and Simple Basics
Rather than spending most of your paycheck on seasonal fashion piece, you might want to invest more in quality basic essentials. Having a variation of plain white T-shirts, grey sweatshirt, sky blue formal shirt, denim jacket and several light colored chinos can be easily matched with your other clothing.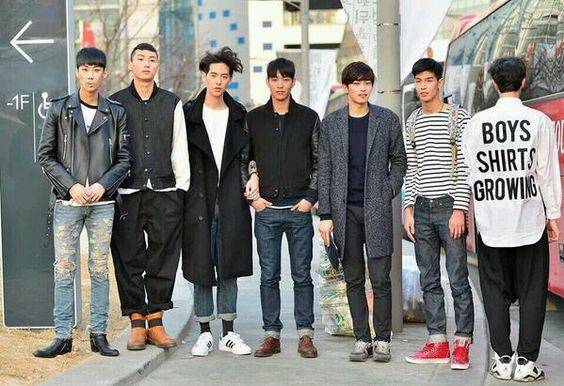 Owning several quality basics also promise a sustainable clothing that will not look worn out after some time and making your money truly worth spending.
2. Do Not Put Too Much Effort in Matching Your Outfit
If your workplace does not require you to dress in a particular office wear and formality, it is best for you to choose your clothing without in-depth planning and just roll with what you think will look perfect together.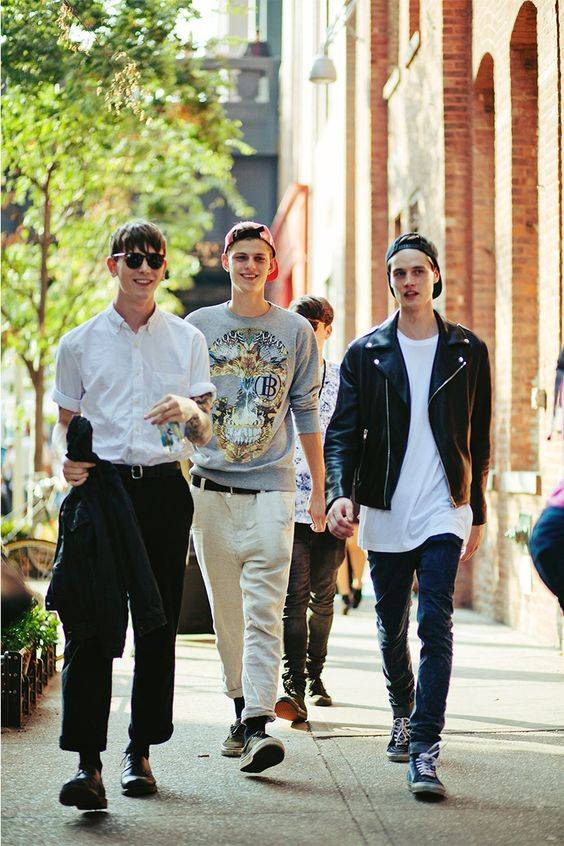 However it is good to choose your outfit based on your upcoming events for the day. Choose clothing that can take you from casual to formal events while giving you breathable comfort. You can read more on how to be stylish in a tropical weather here.
3. Pay Attention to Care Labels
Although most of us rarely pay any attention toward the care label of our clothes, now is the perfect time for you to begin. One of the easiest way is by separating between your light and dark clothing. Once you have gotten that tackled, you can hand wash your delicate clothing or dry-clean some of them after referring to the care label.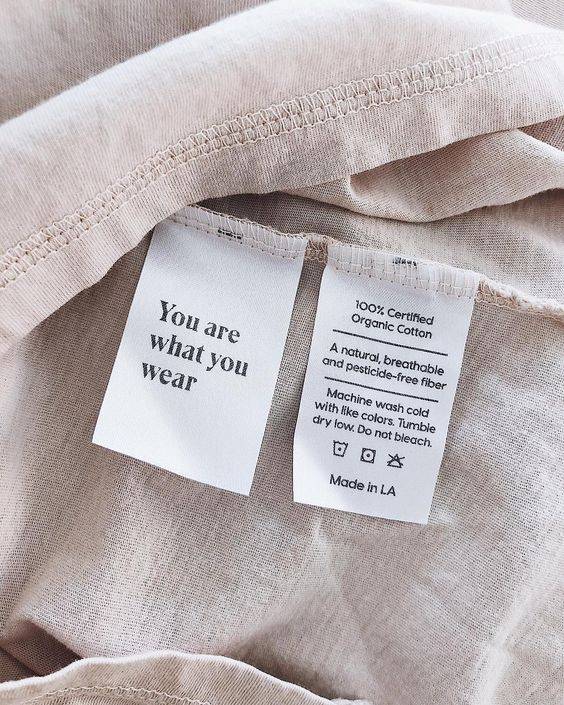 It might sound like a hassle because of the time and effort required, but you will be more than proud to know that you can now wear your favorite fashion piece for a longer time with the same amazing quality when you first buy them.
4. Care for The Details of Your Trouser Break
After you have invested quite a luxury in your dress shoes, the next game changer that will make or break the whole look is choosing the perfect length of trouser break. Your trouser break should touch the top set of the eyelets of your shoe.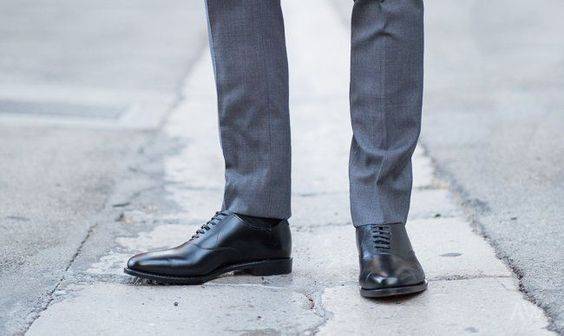 You can also style your shoe sock-less or roll your pants for an edgier casual vibe. Getting the perfect length of shoe break will also make you look taller and help shed the extra pound on your legs.
Not wearing the same clothing in a row does not only extend the longevity of your clothing as you put less strain on the similar clothing, but also allowing you to look versatile with different styles. It is also especially handy when your workplace require a particular dress code.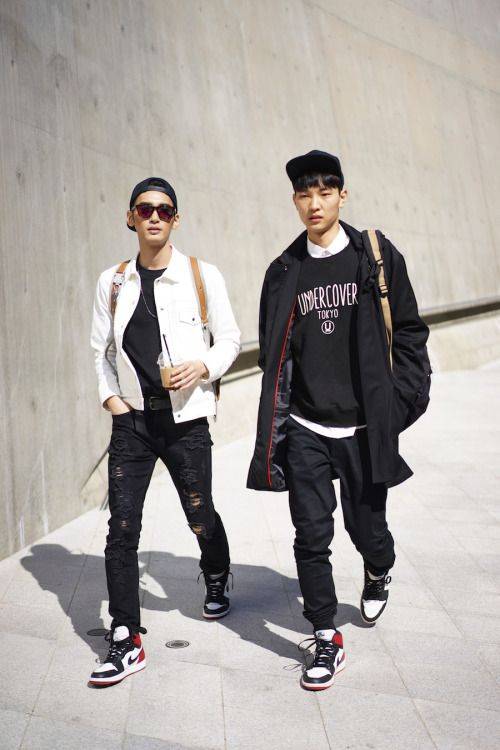 6. Match Your Shoe to Your Clothing
You may have heard that matching your shoe to your clothing can make a difference between an enviable style icon and a mismatched style. Some of the shoes worth investing in are Chelsea boots in brown, Double Monk Straps, Plain Loafers and Wingtips in dark tan.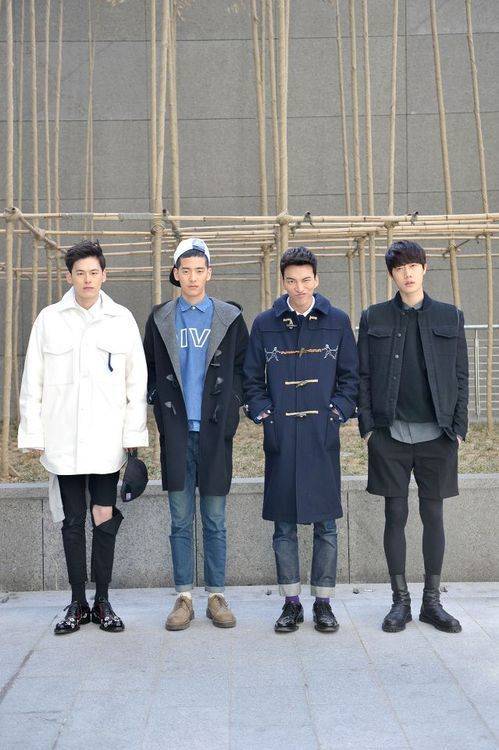 They are versatile and can be matched with most of your trousers. Although you can still have a fresh gear of sneakers and a dressier black shoe.