Posted on February 11 2019
5 Tropical Weather Fashion Tricks

Posted at 15:00 - 11th February - Fashion
We have all been there - you stepped out of the house in a sharp and smart outfit only to regret them after a few moments of sweat and discomfort later. Malaysia's tropical all year round weather means warm sunny days with frequent rainfall.
Do not let the hot and humid weather stop you from looking your best. Surviving without sacrificing your exceptional style is now effortless and possible with our tropic-friendly style guide.
1. Invest in breathable fabric
Dressing up for a hot and humid weather all year around means paying extra attention to the composition of the fabric. Just keep a lookout on fabric compositions made from linens and breathable cottons. They are guaranteed to keep you cool and giving you an added comfort under the blazing heat.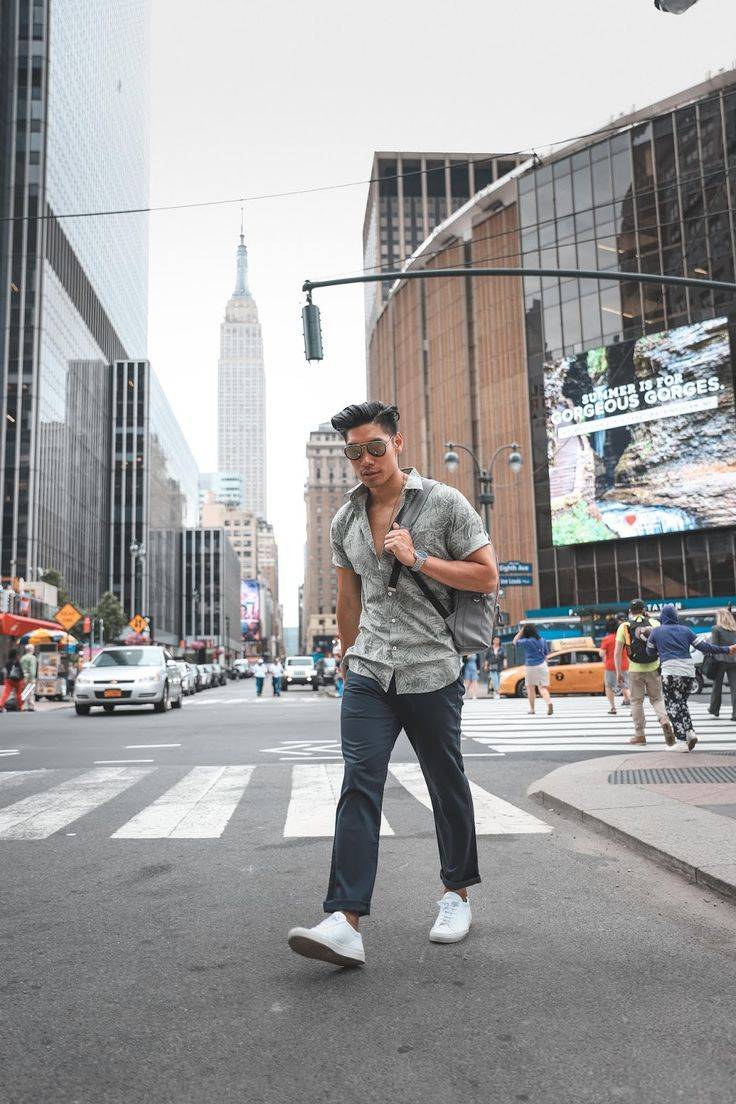 2. Experiment with accessories
Layering your clothes with outer wears will not only cost you more but also makes you uncomfortable and sweat uncontrollably. But there is always another way to stand out from the rest of the crowd and that is getting creative with your accessories!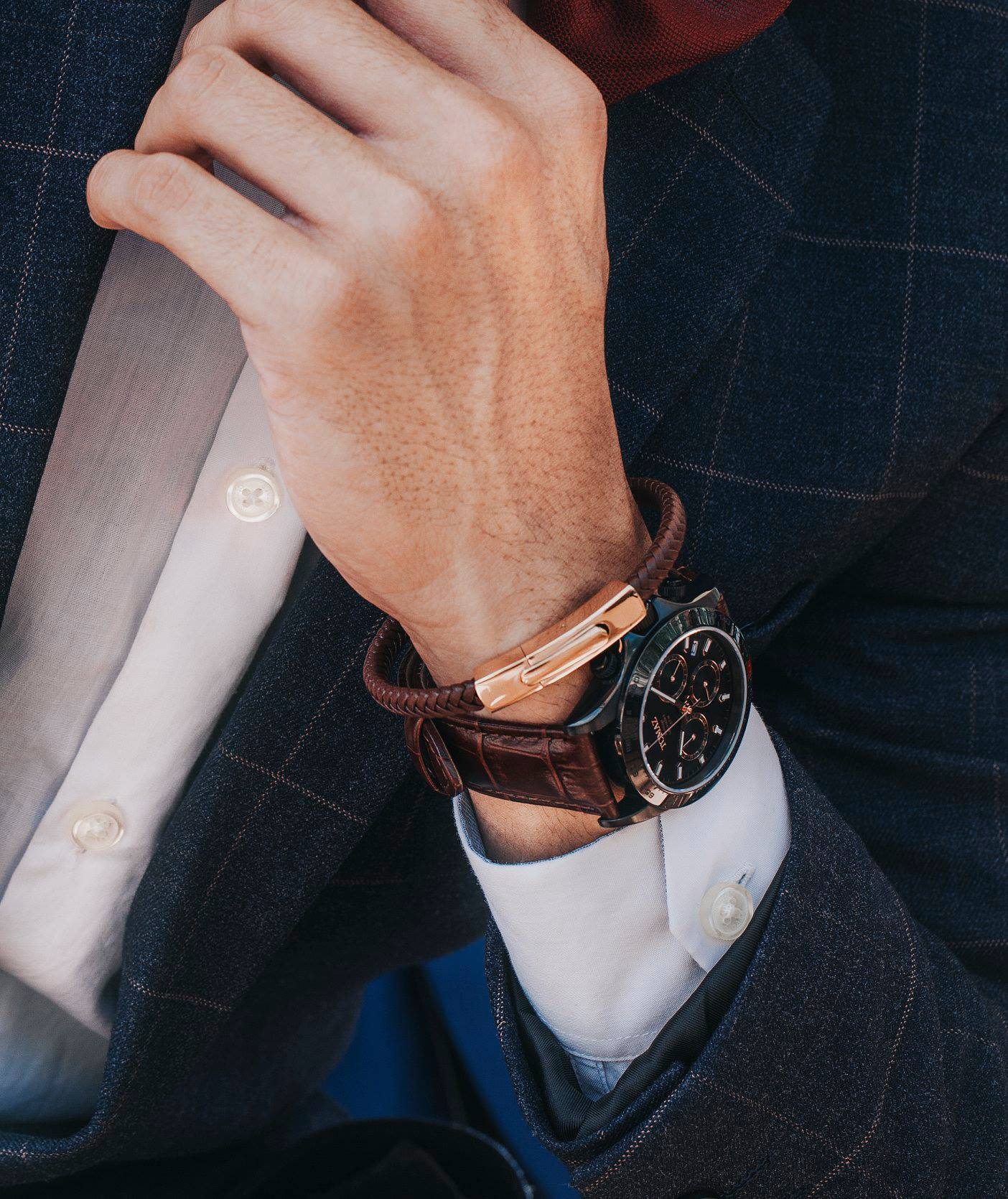 Wearing a bracelet in the same metal as the watch will make your wrist game look more connected and give you a clean and sleek final look. The color of the bracelet that matches the tone of the strap will also intensify your layering of accessories for a great looking wrist game.
3. To go with socks or sock-less?
The best way to wear shoes without socks is to not wear shoes without socks. Use instead a pair of no-show or loafer socks to give the bare ankle illusion you are going for minus the sweaty feet and unpleasant odor.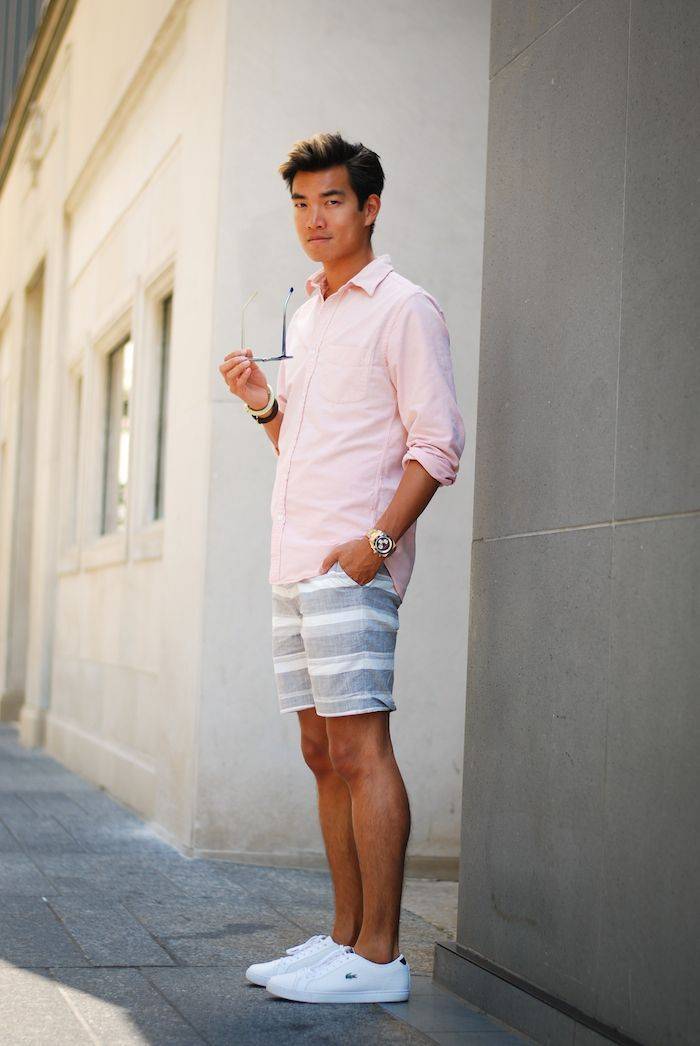 Ditching your socks will also give you a laid back and casual effect that is perfect with your light and breathable clothing.

4. Get yourself the best pair of shades

Every man will look great in sunglasses. Save your eyes from the blinding heat with a pair of lightweight, stylish and versatile shades that goes with any look. There will always be a flattering shape of frame for any man with particular angular features.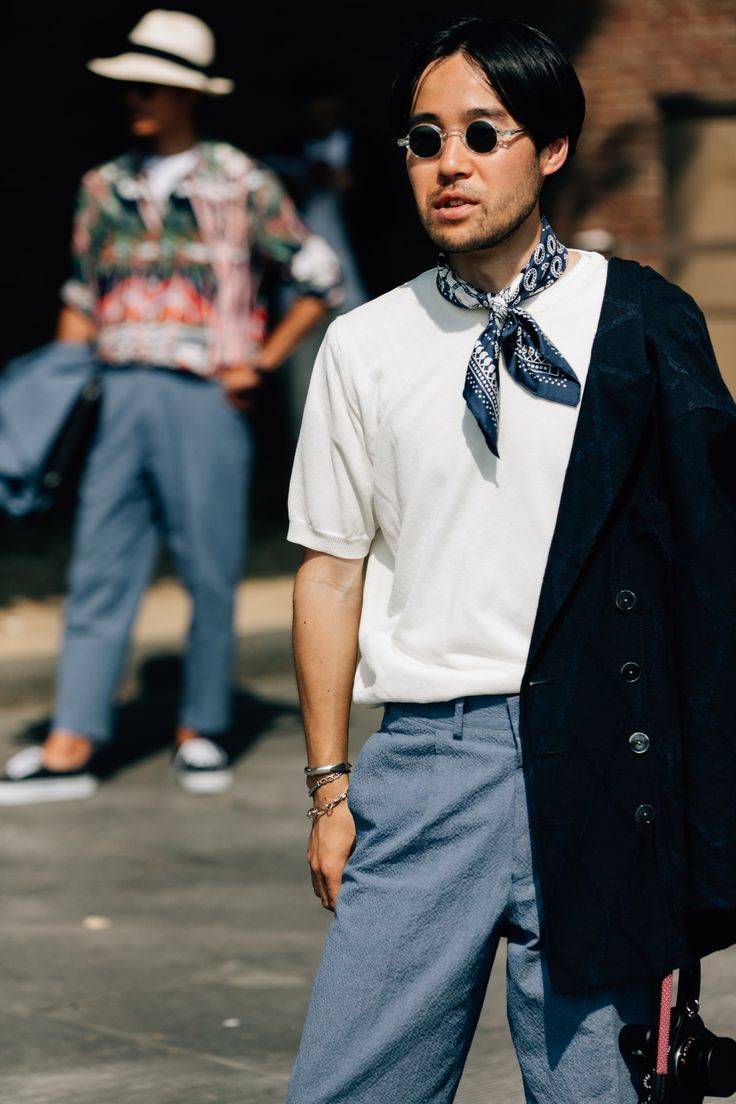 5. Kicking the heat with the right shoe  
When it comes to warm-weather footwear, it is all about keeping your feet cool with a lighter and breathable footwear. For a dressier option, look for a pair of penny or tassel loafers and monk-straps that can be dressed up or down and be worn with or without socks.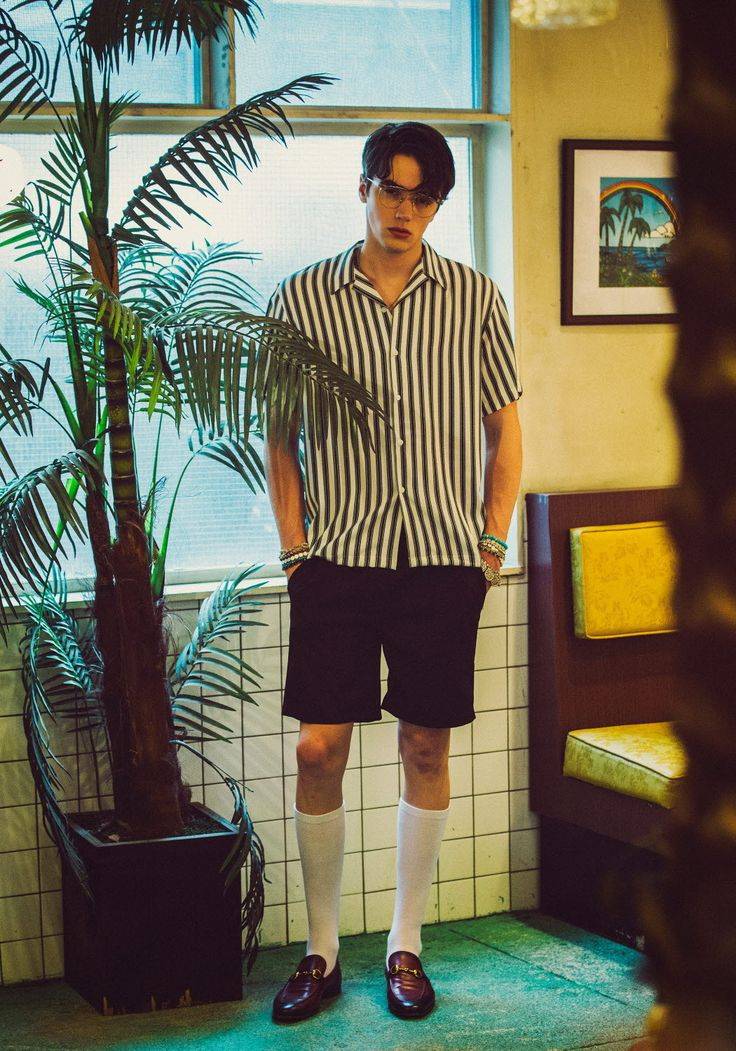 For sneakers, opt for a breathable light knit fabric or canvas that is lightweight, comfortable and keeps you fresh.
Now that you have gotten the idea of fabrics and tricks, you will know that dressing well is not tough at all regardless of the weather. The key is to grasp the strategic style and clothing that you chose so you can be stylish while keeping cool under the heat.