Posted on December 10 2018
What Goes Inside A Quality Leather Shoe
Posted at 17:0 - 10th December - Shoes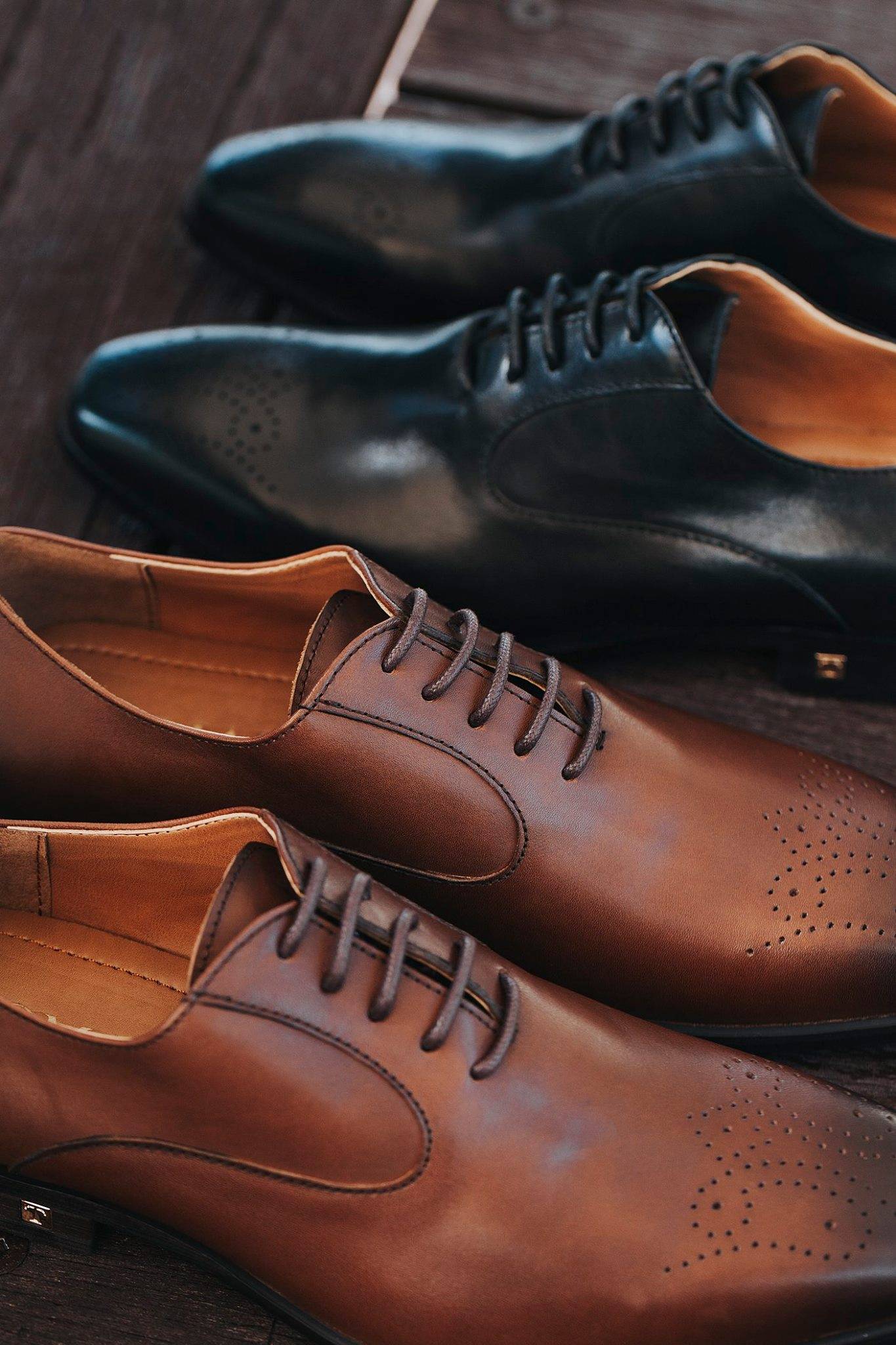 Buying a pair of good shoes does not have to break your budget. Investing in expensive leather shoes does not promise a higher quality as the price is marked up due to its higher manual labour which does not guarantee a better product. Regardless, there are several expensive shoes that rightfully deliver a great quality.
Measuring the quality of a leather shoe might take an experienced pair of critical eyes. For starters, let's take a look at:
Visibility of Welt

We are looking for hardly visible seams with the welt circumscribing the entire shoe followed by two strong thin ends laying on top of another. The stitching of the seams are made invisible by securing with a knotted end and cut by hand.
Types of Leather

A smooth leather can be identified from its shiny finishing and formal feature.Each type of leathers suits different needs of occasions. Breaking further into the different quality of smooth leather:
The leather is free from blemishes. Full grain leather hits the quality standard of a leather shoe as it is not thoroughly treated with chemicals and still retain the pores. It can be properly cared with better absorption of shoe polish and ability to develop a stunning patina over time.
Its plastic-like and smooth feature is achieved after chemical treatment and sanded due to its blemished leather. Corrected grain leather is not sustainable in a long run as it will develop cracks and crease.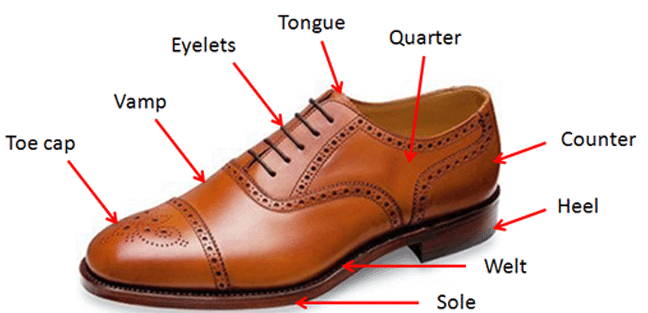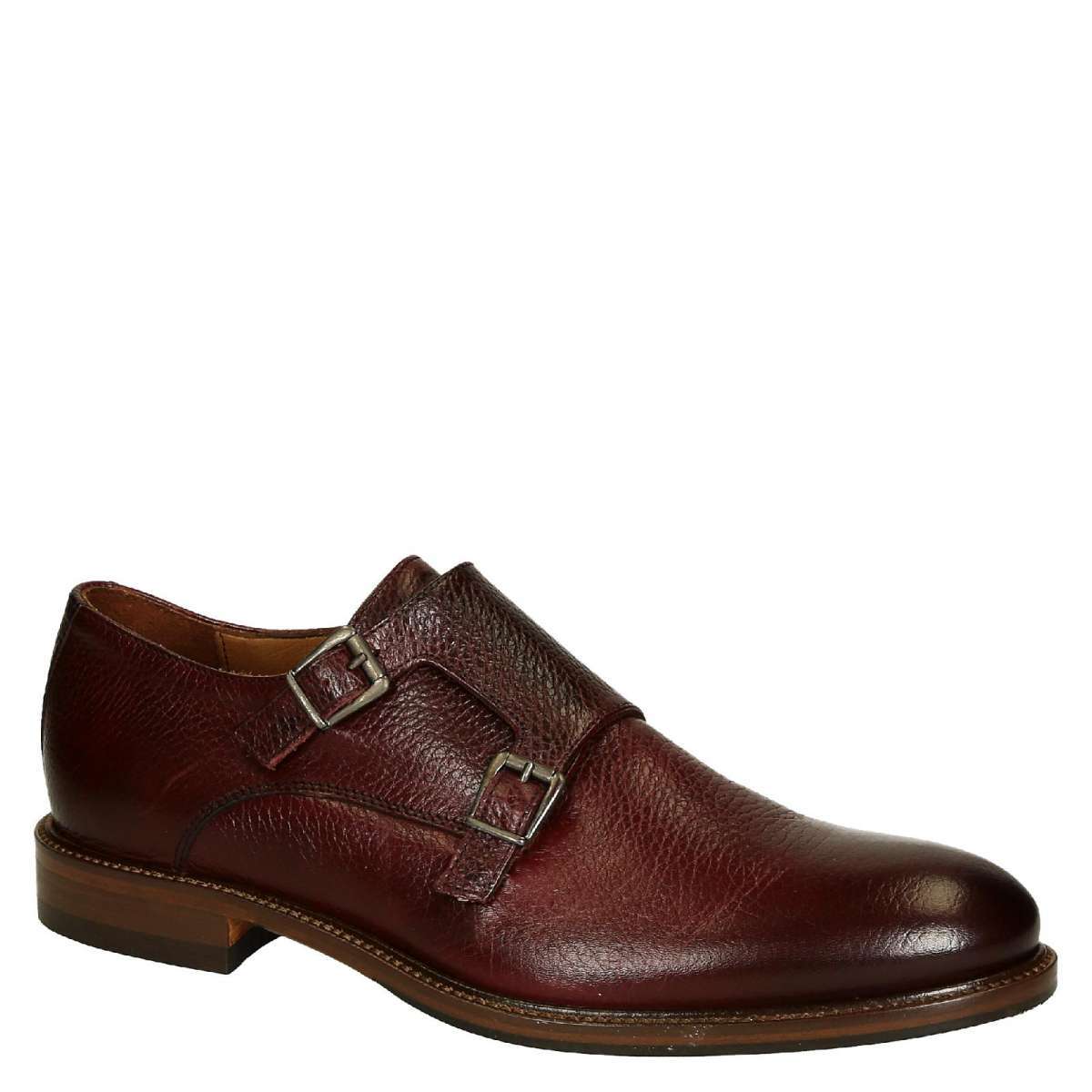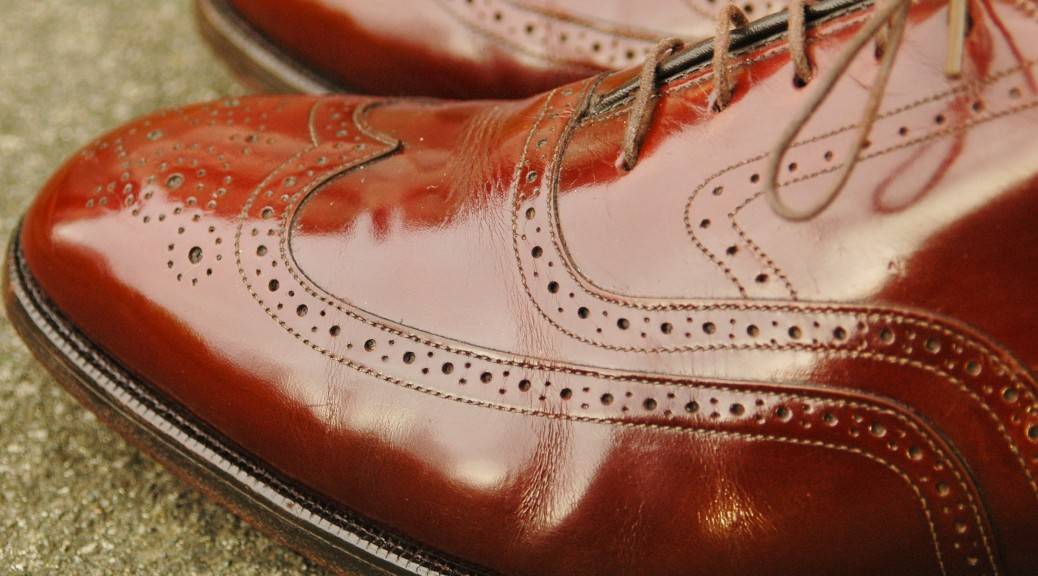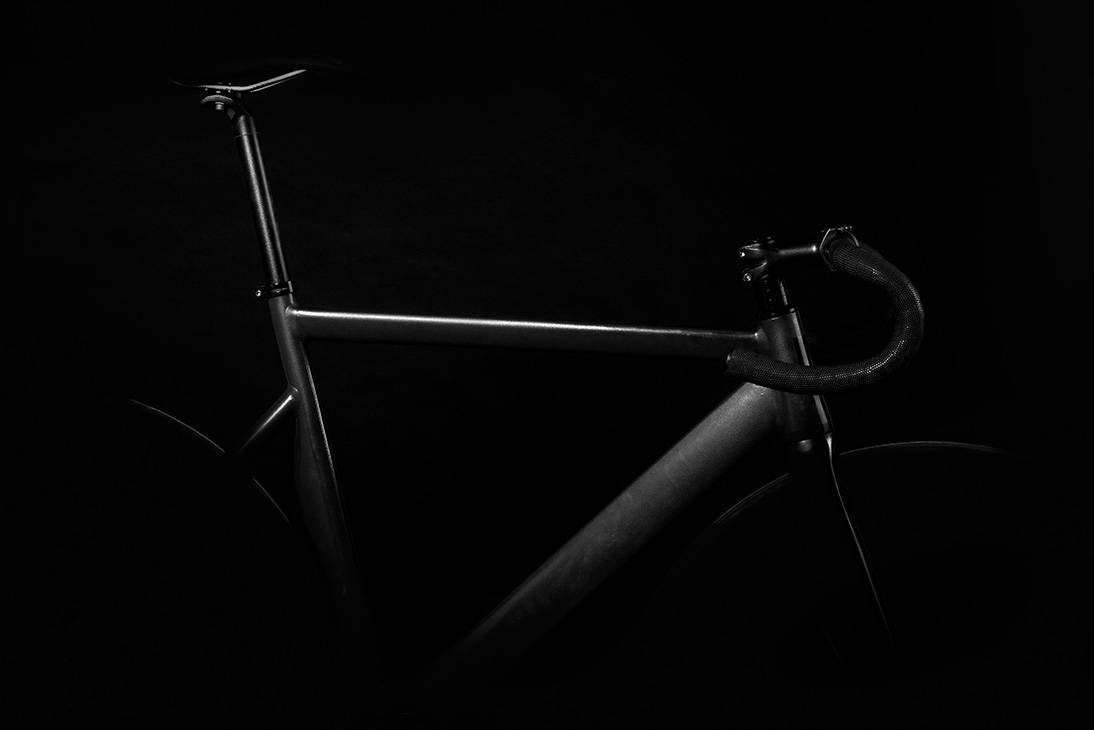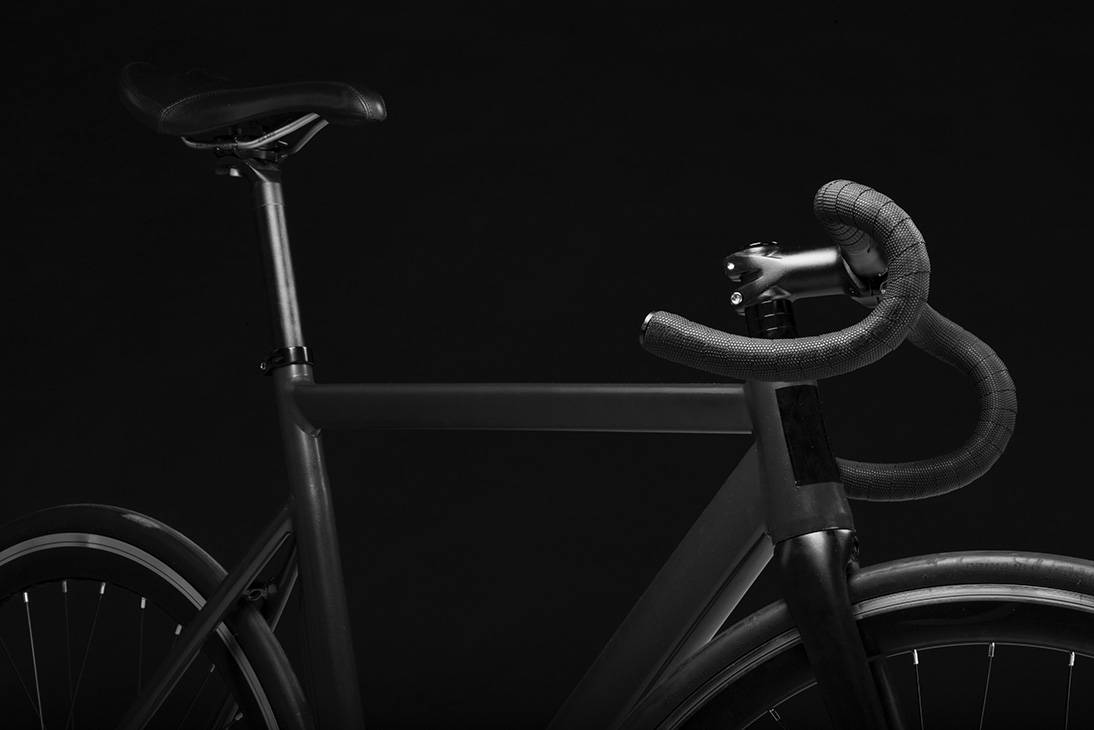 ---
The durability of a shoe goes a lot to the intricate and grade a processing of leather. One of the ways to extend the shelf-life of your shoes is by choosing the perfect fit for your feet.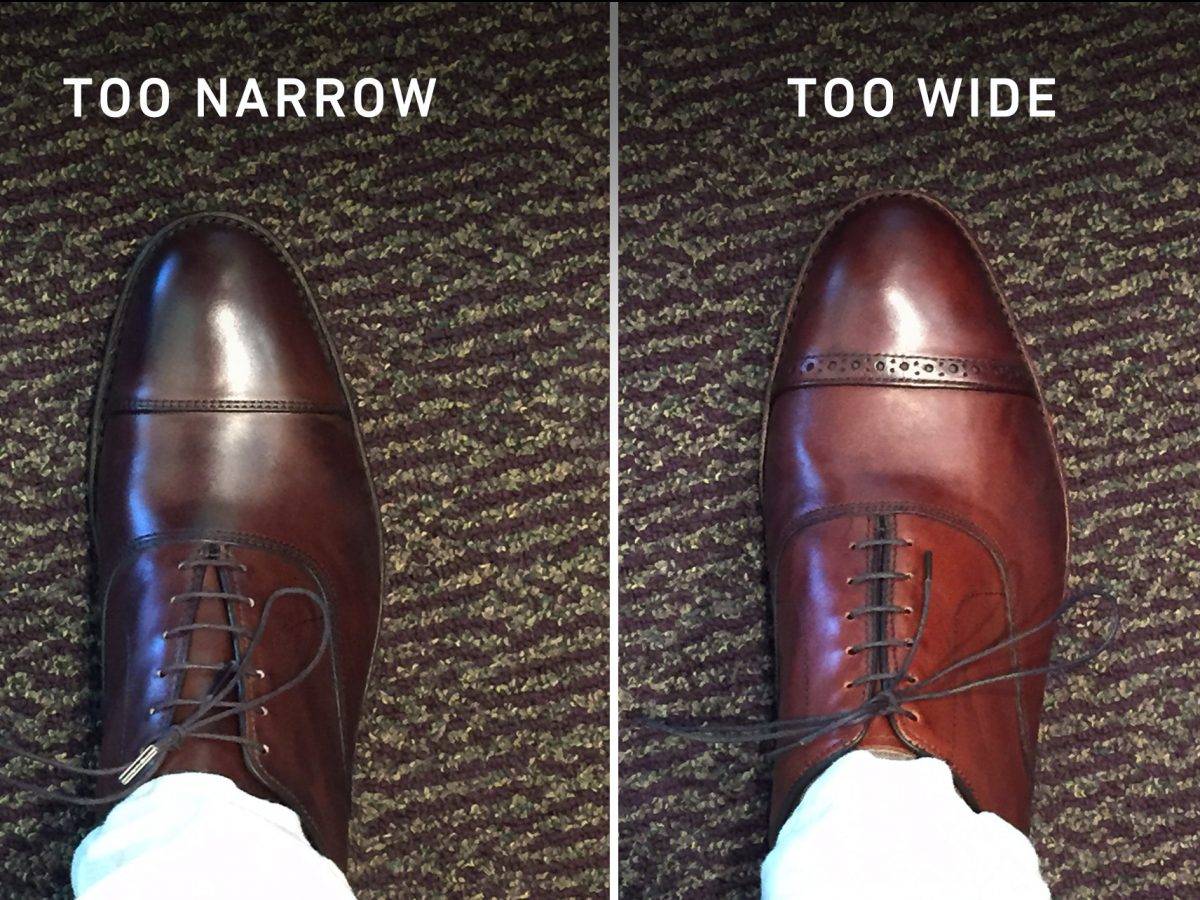 If you wear a shoe that is too short, your heels and toe will come into contact against the leather. This will exert a constant pressure against the leather and causing the shoe to lose the original form.  

If the width of your shoe does not suffice and it is too narrow for your feet, your shoe will similarly deform and you will experience discomfort in the area of the ball of your foot as it will be worn out.

Lastly, if your shoe has too many room for your feet and it is too big, you will see wrinkles forming over the ball of your feet and the breaking of the seams and the entire upper of your shoe.
Some of you might feel uncomfortable after a first few time of wearing a new shoe. This is referred as the "break-in period". It is when your shoe is gradually adjusting itself to your feet before finally giving you the entire comfort. Some shoes take at least 24 hours while some shoes take around 20 wears before giving you full comfort.
There are also several extra comfort features utilised by shoe manufacturers such as our 1 cm thick latex foam cushioning feature. Our range of Tomaz Shoes also features Polyurethane Memory Foam, Microfiber or leather footbed interior. One of the trick that you can do before buying a shoe is try it with socks for at least 10 to 15 minutes to identify the potential pressure point and consider if the pressure is breakable with around 20 wears or less.
Aside than elevating your self-esteem from a stunning visual appearance. Taking your time to choose the perfect pair of shoes does wonders to your overall quality of life. Rushing into this process and not considering about the important details can make you exhausted from the discomfort in your feet. The distracting discomfort in your feet can also restrict your movement resulting in a less productive daily performance. Meanwhile, taking your time and asking for advice in choosing your shoe will give you utmost comfort as it fits your feet perfectly and managing you the exhaustion from aching feet. You will also be able to improve your focus as the health of your feet is well taken care of.
---