Posted on December 21 2018
Matching Dress Shoes with Suits

Posted at 14:21 - 21st December - Shoes - Suits
Mastering the art of matching the right suit for each important occasion might help boost your confident and allowing you to blend in the nature of the event, but choosing the right colour of shoe will help you pull the whole look together seamlessly. Imagine seeing a dashing men dressed in a peak lapel suit with elegant accessories but something seems to be wrong with the shoe. If you cannot grasp it yet, there is a huge chance that the color of shoe does not match the suit.
Different colour of formal shoes customizes the personality of your outfit and are great to be paired with particular colour of suits. We totally understand if this revelation can be quite overwhelming which is why we have laid everything for you.
The main color of formal shoes are broken down into three main colours which are black, brown and burgundy. Black shoes give off a formal mood and basically says that you are ready to "get down to business". Brown shoes on the other hand straddle the fine line between casual and formal for days that you would like to appear more relaxed. It is also more versatile and flexible. If you would like to appear bolder and stylish, a burgundy shoe will do the trick since its striking color resembles distinctive creative character.
Featuring:
Tomaz F188 Lace Up Formal

Price: RM 174
Available colors : Black/Brown/Coffee
Size: UK 5-11 (Euro 39-45 )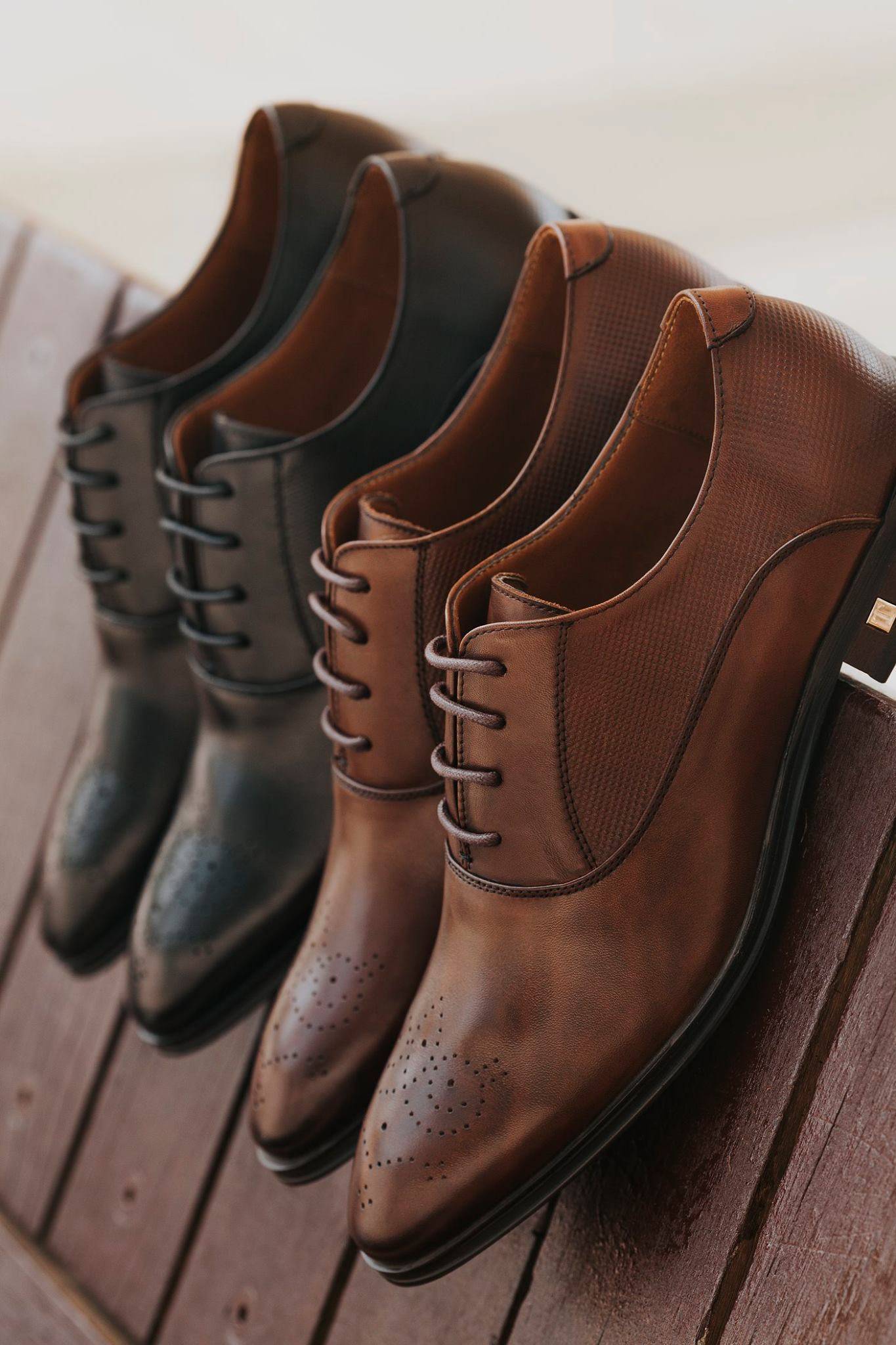 Featuring:
Tomaz F175 Lace Up Formal
Price: RM 196
Available colours: Black and Coffee
Size: UK 5 - 11 (Euro 39 - 45)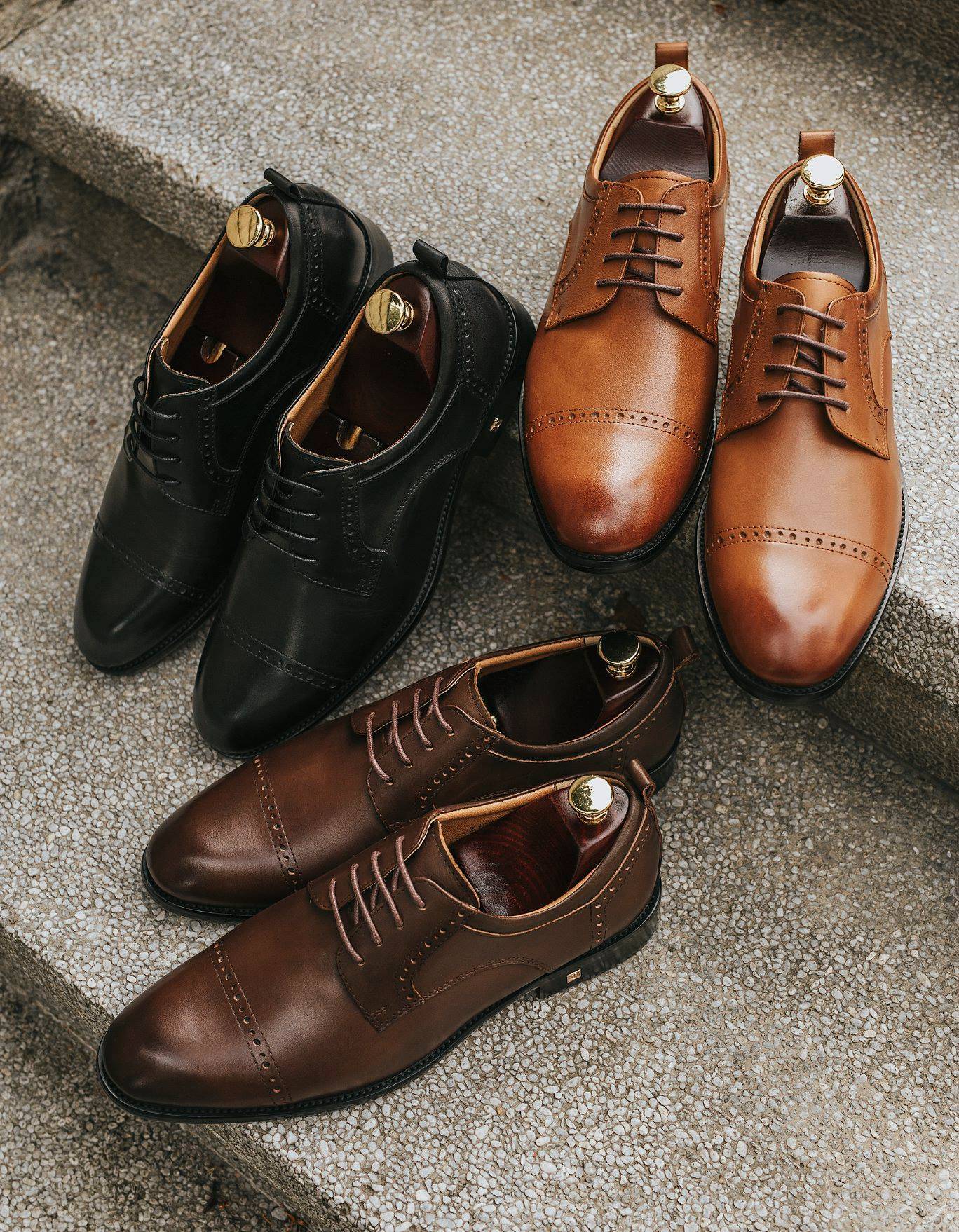 Navy blue suits has got to be one of the most versatile suits. They go effortlessly well with all three colours as the deep blue minimizes any stark contrast between the leather and blending the two elements together. Aside than radiating confidence and tranquilizing effect, it also illuminates trust and wisdom. It can be matched with a classic black formal shoe for a sharp clean finish or brown Monk strap, Tassel Loafers with your ankle showing or style it with minimal high-quality wool socks, Classic Brogue or Oxford Dress Shoe. An oxblood colour shoe is an alternative for a light summer vibe that is timeless.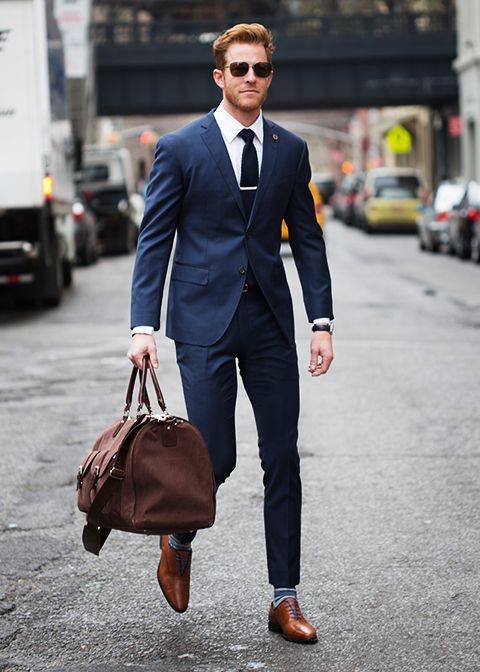 Similarly flexible but not as formal as a blue suit, light grey suit may not be ideal for business wear but it is still appropriate for office set up with a "relaxed" dress code. Matching your light grey suit with your dress shoe will not be a headache as it will look equally extravagant with black, brown and burgundy shoes. Once again, it all depends on the mood that you would like to express through your style. A black shoe is the best option that you can consider to be matched with a white dress shirt and tie. Whereas the warm tone of brown shoe will balance the shade of grey in your suit. Both burgundy and brown shoe will give you a "socialite" laid back charm when paired with a patterned shirt underneath.
Dark gray suits leans more on the formal side but not as rigid as a black suit. Pairing it with a pair of black shoes will give you a classic and subtle clean finish. Burgundy textured brogues or dress loafers on the other hand is an alternative for a similar warm tone that is easily matched with a darker tone. Its striking colour will not create a distracting contrast but complements the darker grey shade with an added pop of character. It is not ideal to match it with a brown shoe as brown is less formal by nature. The brown also contradicts to the grey shade giving it more reason why it should not be matched together.
Black suit is the classic choice for important occasions that calls for formality like black tie events, red carpet galas or weddings. They however come with a limited selection of shoes to be matched with. They are exclusively matched with black shoes as they share the same formality by nature. It is an elegant choice that can be given character by choosing the shape and material of your shoe like a pair of tassel loafers, penny loafers or brogues.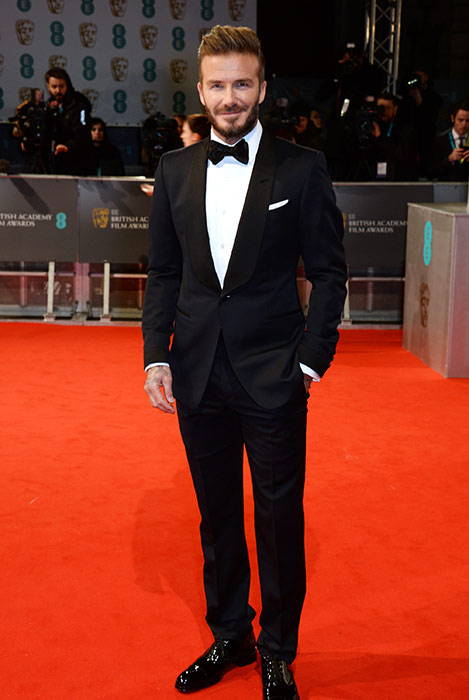 ---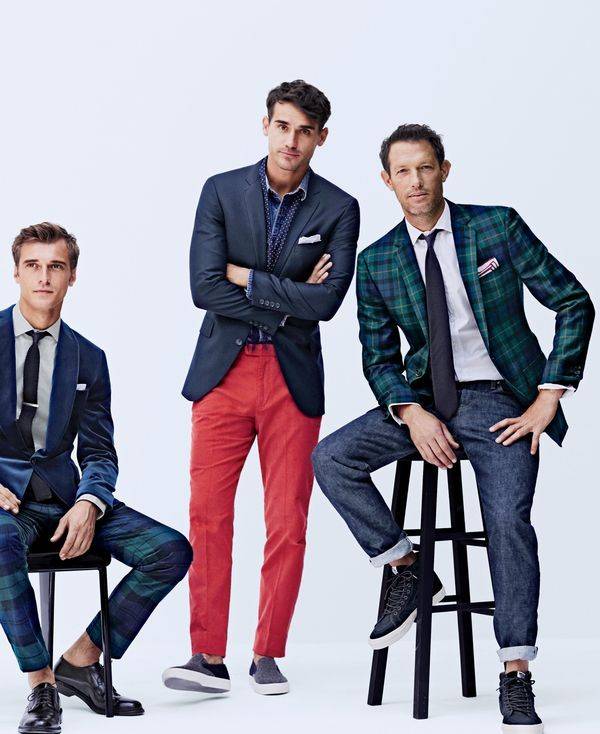 To put it simply, the easiest suit to be matched with all main colour shoes are navy blue and charcoal gray suits. While a lighter grey is a second best option in terms of flexibility. Black suits would require you to be more selective as its formal character is best to be paired with black shoes.